You May Not Know Our Name, But You Use Products Made with Our Raw Materials
We are a supplier to companies like Ushio Lighting, L3, Northrop Grumman, CPI and Teledyne. Our products are used in Halogen, Xenon and Metal Halide light bulbs, Electronic Systems, Medical Devices, Cathodes, Electrical Contacts, Testing Devices, Aerospace/Aircraft Systems and many, many more. Proudly they can also be found in our Nation and Allies' Offensive and Defensive Military Systems including Fighter Jets, Weapon Systems, Satellites, Radar Guidance Systems, Telecommunications and many more.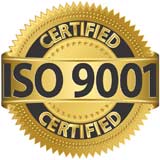 H. Cross Company's products are proudly manufactured in the USA by American workers using feedstock also manufactured within the USA if possible, and, if not from mills in Germany or Japan where quality is the highest priority not cost.
H. Cross Company is the leading source for all your material needs with standard, custom or customer materials. Whether your needs are small or large we can help you meet your customers demands for the best quality product.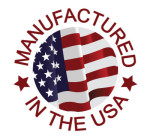 Products

Precious Metals and Alloys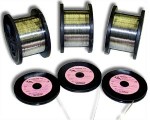 Other Metals and Alloys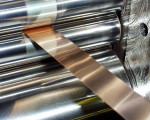 Lampseal Products

Why Choose Us
0
Over 75 Years of Services
We know our stuff
– We've been doing it for over 75 years! H. Cross Company was established in 1939 as a family-owned business.
Read more…
Customized to Your Needs 
– We tailor all products to meet our customers' exacting specifications. We manufacture all products to your required specs…
Read more…
Highest-Quality Machinery 
– H. Cross Company's updated manufacturing plant is thoroughly equipped with the finest machinery and equipment.
Read more…